Big-Bank Tech — Minus the Attitude
Manage Your Cards
Control your card – even if it's out of reach. Download the PSB app to monitor spending from your phone.
PSB — at Your Fingertips
Bank on your time, 24 hours a day, seven days a week. Our mobile services keep your money close anytime, anywhere.
Digital Wallet

Shop Easy
Digital wallet apps let you leave your cards at home...

Save Time
...so all you have to do at the register is flash your phone.
Mobile App

Manage Accounts
Stay on top of your money with our mobile banking app...

Deposit Checks
...and take pictures of your checks to make deposits.
It's Time to Come Home
Found the house of your dreams? Let local mortgage experts help with the financing.
A Century of Experience Behind You
Your business gets the leg up it deserves with products and services tailored to its needs.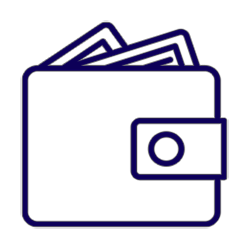 Cover your day-to-day needs with one of our accounts.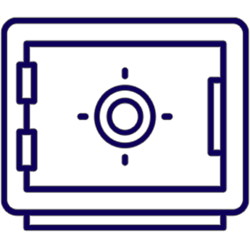 Give your business a cushion for the unexpected.

Deposit company checks directly from your desk.